JELF Alumni are giving back
There are many ways to bring it full circle.
Share your story (submit a JELFie), take the JELF Alumni survey or volunteer with JELF.  You can also make your donation today!
*** 2023 Matching Gift ***
Help us double what we can give back in 2024! This year, two generous individuals will match all new donations from former recipients, dollar-for-dollar, until December 31, 2023. In 2022, JELF alumni funded 16 students. Your contribution makes a major impact.
Provide Feedback
We want your two cents! Help make an even bigger impact by taking our Alumni Survey.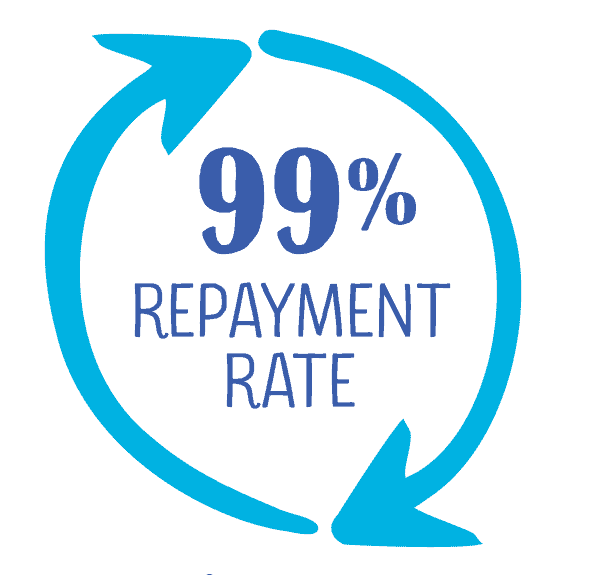 Loan Repayment
With each repayment, JELF is able to lend recycled dollars to current tudents in need.  Thank you!
Check out these JELFie stories!
Remember how expensive college was for you? Rising tuition and inflation means it is even more expensive today!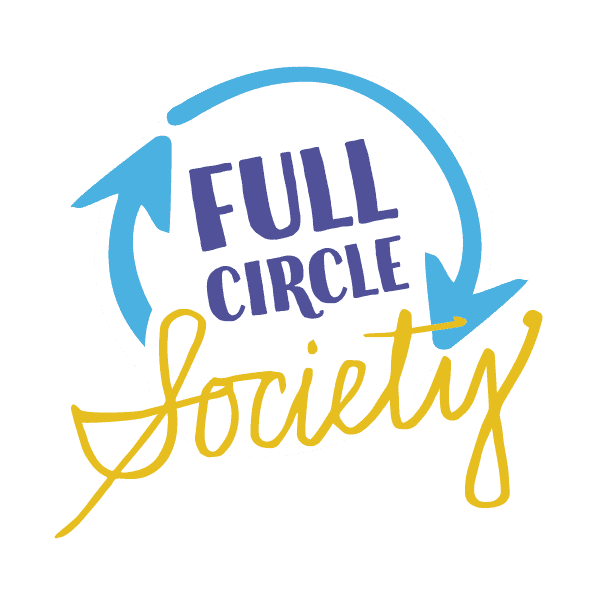 Pay it forward with a gift to JELF.
When you give back, current (and future) Jewish students can go forward.   Additionally, you help strengthen the circle of giving for generations to come!
** 2023 MATCHING GIFT ***
Between now and December 31, 2023, all new dollars contributed by former recipients will be matched dollar-for-dollar. Help us loan more!
Does your company match?
If you work for a company that will match your gift, let us know in the form!
Tomer's Full Circle Story
"Honestly, there was a low point in my life where I couldn't feed myself. JELF provided me with the funds to pay for basic life necessities. That's why it's so important to me as a donor to give back to JELF. Without JELF I don't think I would have completed my undergraduate degree. I truly wouldn't be sitting here."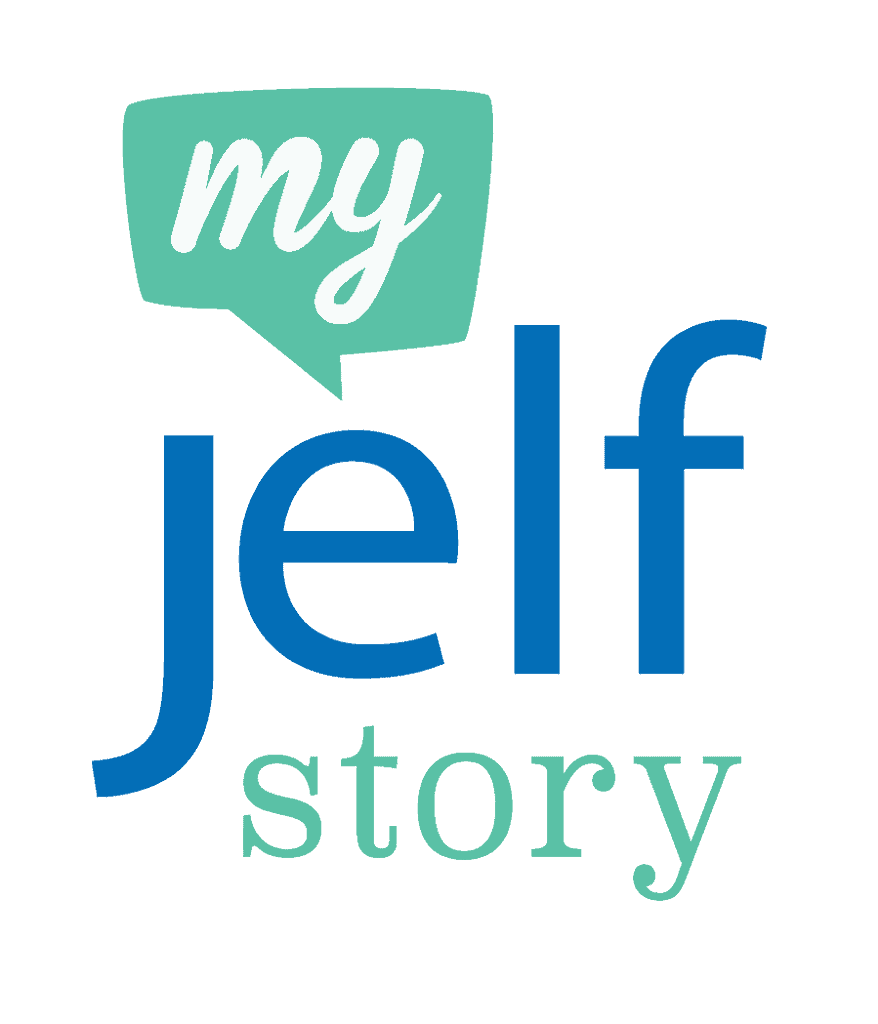 We want to hear your story. Someone reading about your experience with JELF might lead to them to apply or donate!
Each year we have over 100 volunteers, many of who are former recipients, who give their time to help Jewish students.
one-on-one support
Career Services
Looking for your first job or trying to find your next career opportunity? JELF proudly offers one-on-one resume review with an experienced recruiter (who also happens to be a JELF Alum!)
We love making great connections! Interested in mentorship services or want to become a mentor to others?  We would love to try and help.
Several of JELF's partner agencies proudly offer a multitude of live tools including job search, resume/cover letter, interviewing skills, LinkedIn -- and even one-on-one career coaching.  See below for current services within JELF's five-state service area.
Career Connections provides job seekers and businesses with free employment-related support services and resources. Deeply connected with the Jewish community of the Palm Beaches, Career Connections offers unparalleled resources related to a successful job search and career plan.
Register for a Workshop
JWorks Miami is offering career support for Miami-Dade residents only through monthly workshops, Zoom networking and one-on-one coaching!  Workshops include organizing your job search and interviewing skills.
**Only available for residents of Miami-Dade County
Register for a Workshop
Please enjoy JELF's 1st Annual Newsletter. Making Marks! This newsletter features inspiring alumni stories, including words from Rob Rickles who has served as JELF's Board Chair not once but twice!
Please enjoy JELF's 1st Annual Newsletter, 2021 (v. 2): Making Marks! This newsletter features inspiring alumni stories, including words from JELF Alum Eliana Coleman, Aaron Shaw and Sam Dubin, whose first short film, The Stream, recently debuted!