A great team can overcome

any

challenge
JELF Depends on our community
Jane Aronoff
Send an Email
Jane Gudelsky Aronoff is a founding member and was the first female president of Temple Kol Emeth in Marietta, GA. She continues to be involved with the congregation today. In 2004, she became active in the reform movement as the Union for Reform Judaism's MUM co-chairperson for the Southeast region and in 2007 she was chosen as the Savannah regional biennial co-chair. She served on the URJ Board of Trustees from 2005-2016 including as chair of the South District of the URJ.
Jane has also served on the national board of Women of Reform Judaism (WRJ).
Jane supports the Jewish Women's Fund in Atlanta and has served on the Atlanta board of PJ Library.
A law librarian by profession, for 19 years, Jane owned Library Specialists, Inc. a library management company that she sold in 2003. She retired in 2008 as Publisher of Family Enterprise Publishing. Jane earned her bachelor's degree from Boston University and her Masters in Library Science from Simmons College.
Jane lives in Marietta, GA with her husband Craig. They have three grown children and five grandchildren.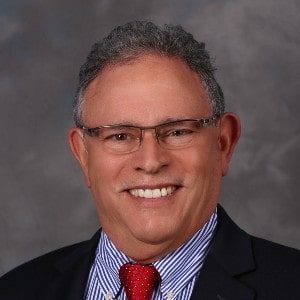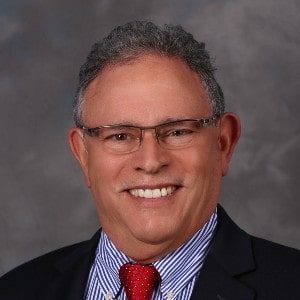 David Adelman
Dave Adelman grew up in New Haven, Connecticut and graduated in 1966 from Bryant University in Providence, Rhode Island with a BS in Business Administration, and then spent 3 years in the US Army with a tour in Korea. He moved to Atlanta in February, 1970 and then began working for a women's sportswear manufacturer. Dave purchased franchises in Georgia and Alabama for an OSHA Compliance company and sold them in 1978. In 1978, Dave joined Jerry's Pawn Shop (owned by Sheila's father, Jerry Mandel). Dave met Sheila in 1974 and they married in 1975, and have a daughter, Denise Adelman. In 1985 Sheila and Dave purchased the family business. Dave became very involved in the Pawn Industry and he was instrumental in creating the Georgia Pawn Association. In 1989 he was asked to join the Board of Directors of the National Pawn Association. Sheila and Dave opened their second store in 1995 in Buckhead. Dave served as President of the Georgia Pawnbrokers Association as well as President of the National Pawnbrokers Association. He received the NPA's Lifetime Achievement Award. In 2012, they sold the business and retired. In 2016, Dave attended his first JELF Event and decided to become active in JELF.
JELF's Professional Team makes our org look great everyday! 
JELF Board Members: Access the board portal here! 
Since 1889, JELF's esteemed list of Presidents has continued to grow.