charting your college course
Student Resource Hub
JELF is dedicated to supporting students on their academic journey. We invite you to explore our collection of student resources, including financial aid opportunities as well as Jewish community resources to help students navigate campus life, combat antisemitism, and foster a supportive community. Let's pave the way together for your success!
Explore JELF's curated financial aid resources page for a wealth of student opportunities specifically focused within JELF's five-state region. From scholarships to gap year support and more, we hope you find more pathways to elevate your education without the financial burden!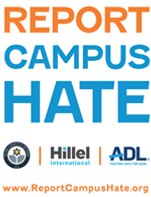 If you have experienced or witnessed antisemitism, bias, bigotry or hate, Hillel International & ADL have created a portal to report incidents targeting Jewish community members on North American Campuses.
report it here

Find the university with which you are affiliated to email the administration and urge them to take action to protect the safety and wellbeing of Jewish students on campus. Share this link with people you know who also have a connection to a college or university!
find your campus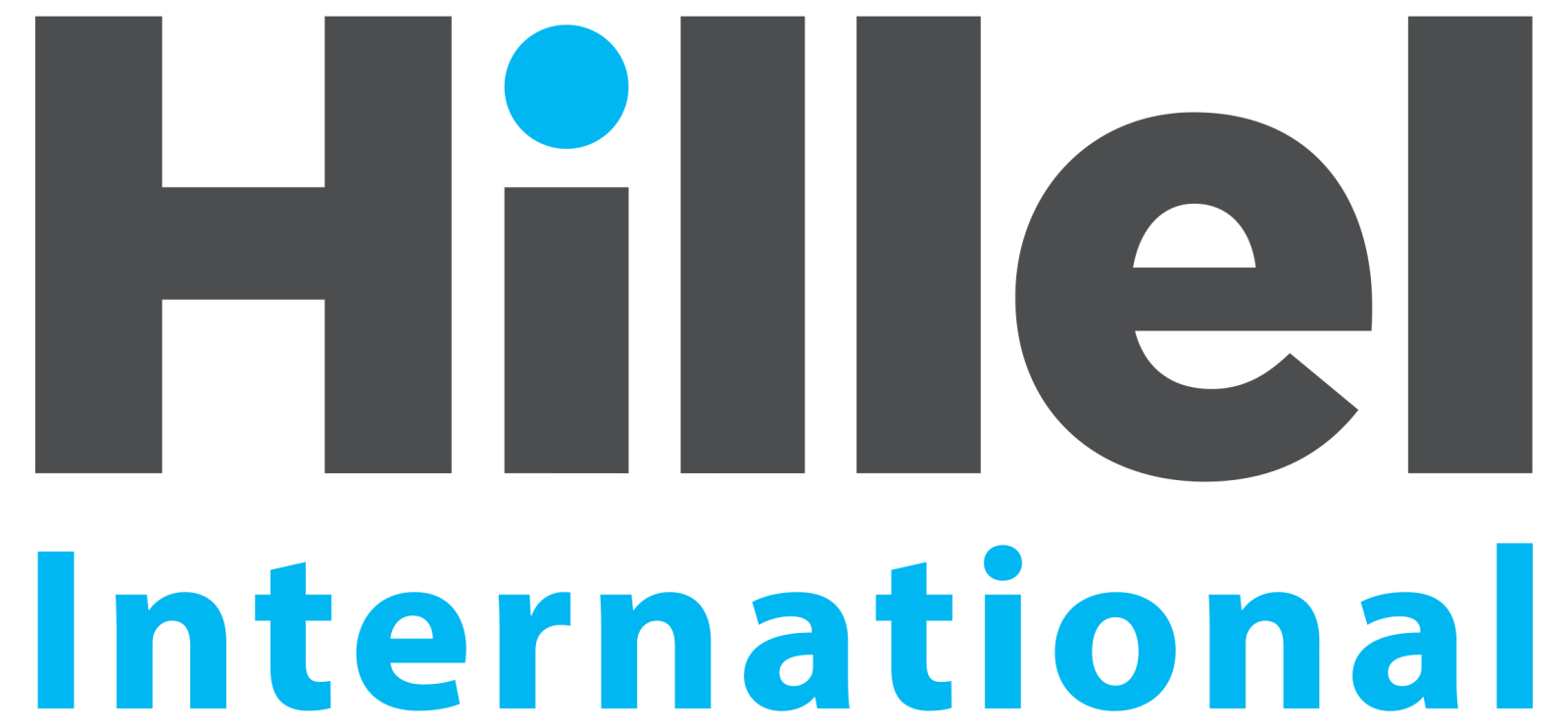 In the wake of Hamas' brutal terrorist attack on Israel, and the rising tensions in Israel and on college and university campuses worldwide, your friends at Hillel want you to know that you are not alone.
what hillel is doing
Campus Antisemitism
Legal Line
If you have felt treated differently or discriminated against, been harassed (online or in-person) or had intentional damage done to your property or a physical attach because you are Jewish, you can report it here.
file a complaint
Order your free print edition now!  Featuring updated Jewish student population numbers, stories  from current Jewish college students about their experiences, Jewish opportunities and Hillel locations, and more than 650 scholarships exclusively for Jewish students, you'll want to get your hands on this valuable resource!

Are you between 18 - 40? Join Taglit Birthright's Onward Volunteer program. Take part in food rescue to operations to prevent shortages with accommodations in Tel Aviv.  Programs are each 2-weeks long and are November 20, December 4 and December 18, 2023.
Learn more

Mishelanu is a nationwide student network on dozens of campuses across the nation. The network is led by first and second-generation Israeli-Americans  and the program provides a home for Israeli-American students, becoming a bridge between Israel and the campus community.
Learn more
StandWithUs Campus empowers student leaders to educate their campuses about Israel, address and correct misinformation about Israel and effectively stand up to antisemitism.
how to help on campus
Gather people in your communities for a Together at the Table dinner to engage in constructive dialogue during a meaningful dinner.  This program is geared towards graduate students and young professionals.
host or attend a onetable gathering