Paving the way by saving students thousands of dollars in interest-bearing debt.
College is hard enough without the burden of student loan debt.
College is getting more expensive
The average cost of college (public and private combined) in the United States is $25,000 per year. As inflation rises, this cost will only continue to grow.
Income rarely matches the cost
According to JELF's student applicants, 31% of Jewish families have a household income of under $50K. The Jewish community is not immune to debt or hardship.
Average student loan debt is $38K
And that's a problem! With student loan debt at an all time high, JELF provides crucial savings in the form of loans that never accrue interest!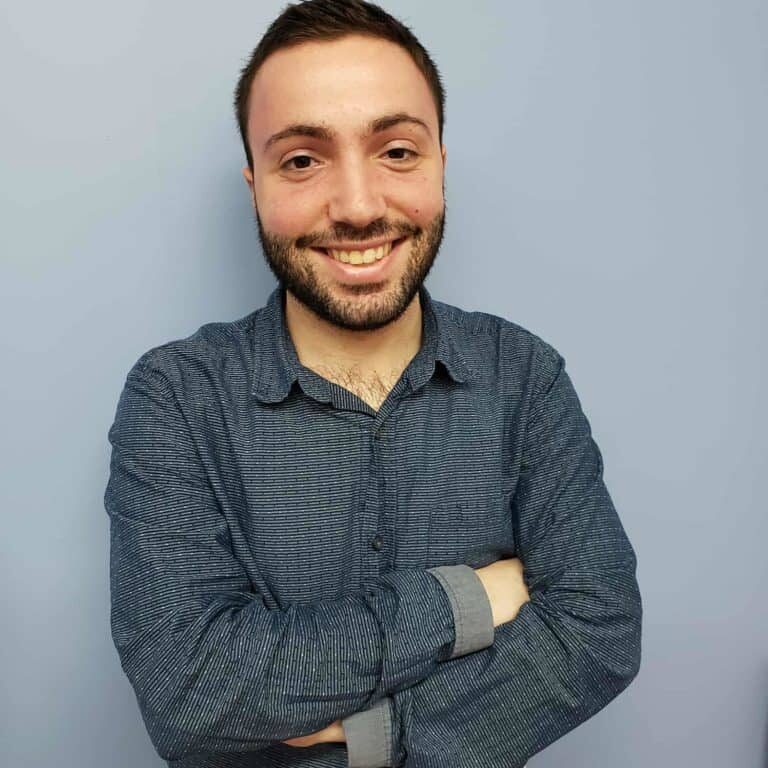 "My college journey was made possible by JELF, and I can't express how appreciative I am for its existence."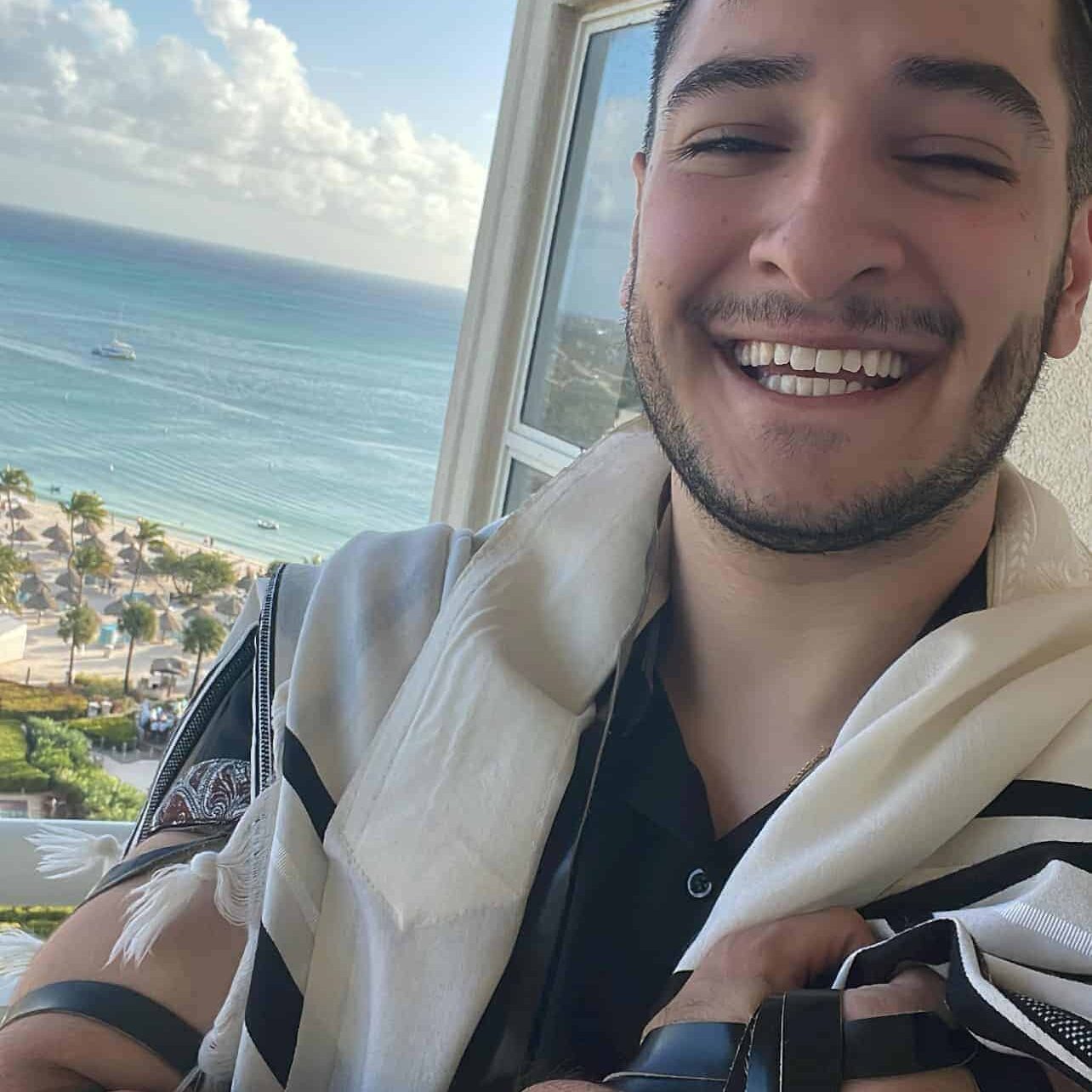 "JELF was wonderful. Everything from the application forward was easy and the people were so helpful."
JELF students represent families from Florida, Georgia, North Carolina, South Carolina and Virginia (excluding metro DC).  Representing a multitude of family dynamics, many recipients come from single parent families, immigrant families, families afflicted with illness, job-related issues and special needs. The list goes on!  JELF aims to help qualified applicants.
Together, we are making a difference.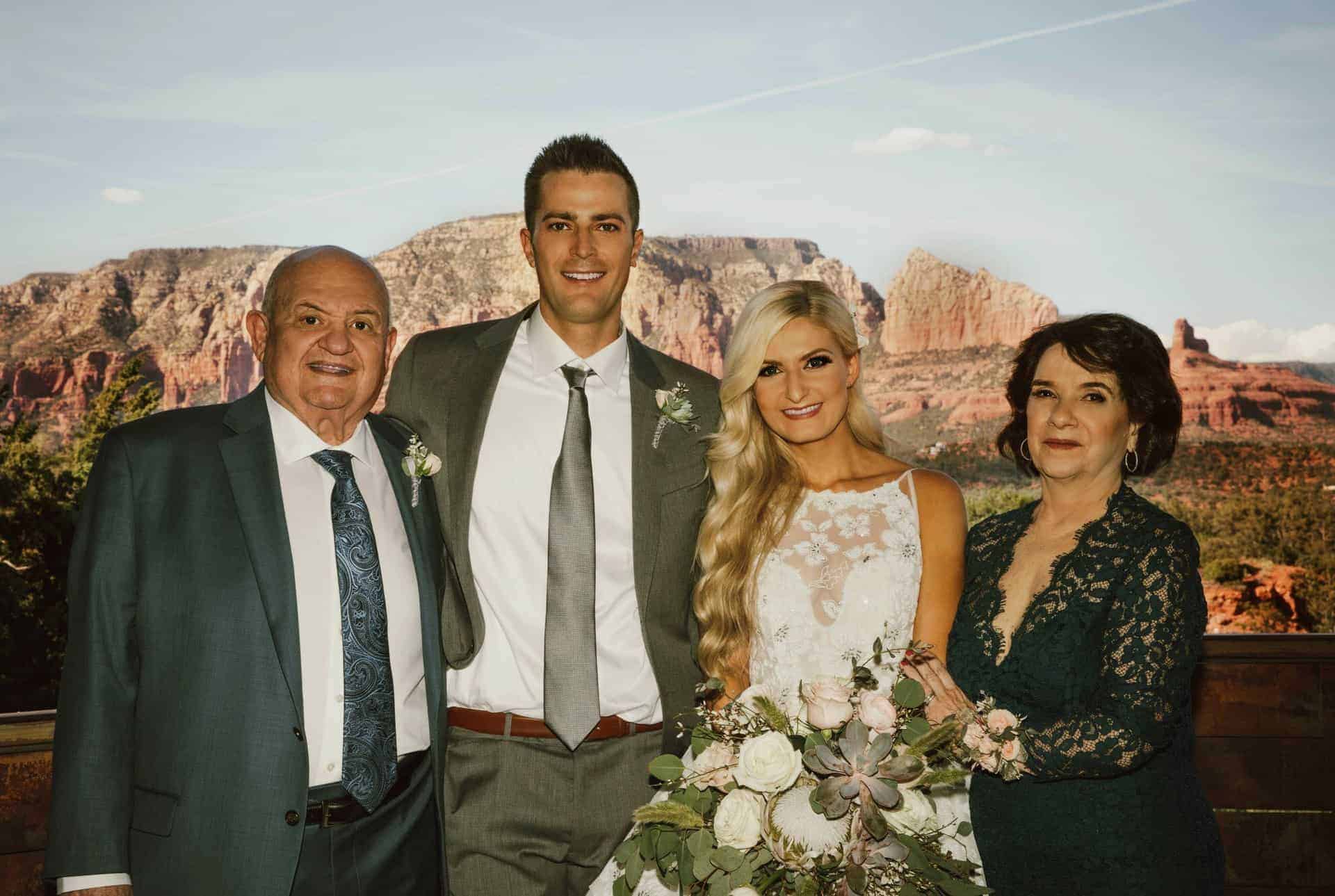 Shaayna was accepted to college right as the 2007 financial crisis began. Her parents, both independent business owners, suddenly couldn't make ends meet and didn't have enough saved for college. Even with university scholarships, Work-Study, federal loans and a Parent Plus loan, Shaayna was unable to make ends meet. Luckily, she found out about JELF through BBYO.
Today as a Senior Manager at an international consulting firm, Shaayna has been able to buy a house for her and her parents. Shaayna just got married and is now looking for ways to give back. She wants to help other women succeed and has started mentoring younger associates at her firm. "Thank goodness for JELF," she said, "It's such a great program."
Starting a JELF application is the easiest thing you'll do this academic year!
Start here
Let's find out if you qualify
If you can check all the boxes below, you should apply for an interest-free loan through JELF!
Like a Puzzle
Next we bring all of the pieces together
Don't worry, it's not a final exam. JELF staff will help you pull together all the stuff you'll need.
Stop Stressing
The app is done. The initial docs are in. Your interview is complete!
Congrats! You are on your way to receiving an interest-free loan with JELF.
Depending on how early you applied, there may be some documents we still need to finalize, such as an up-to-date transcript, financial aid letter, and cost of attendance at your chosen school.
But aside from crossing t's and dotting i's, we want you to celebrate!  College debt is a huge burden to so many budding young students, and because you took the time to work with us...you'll have less of it!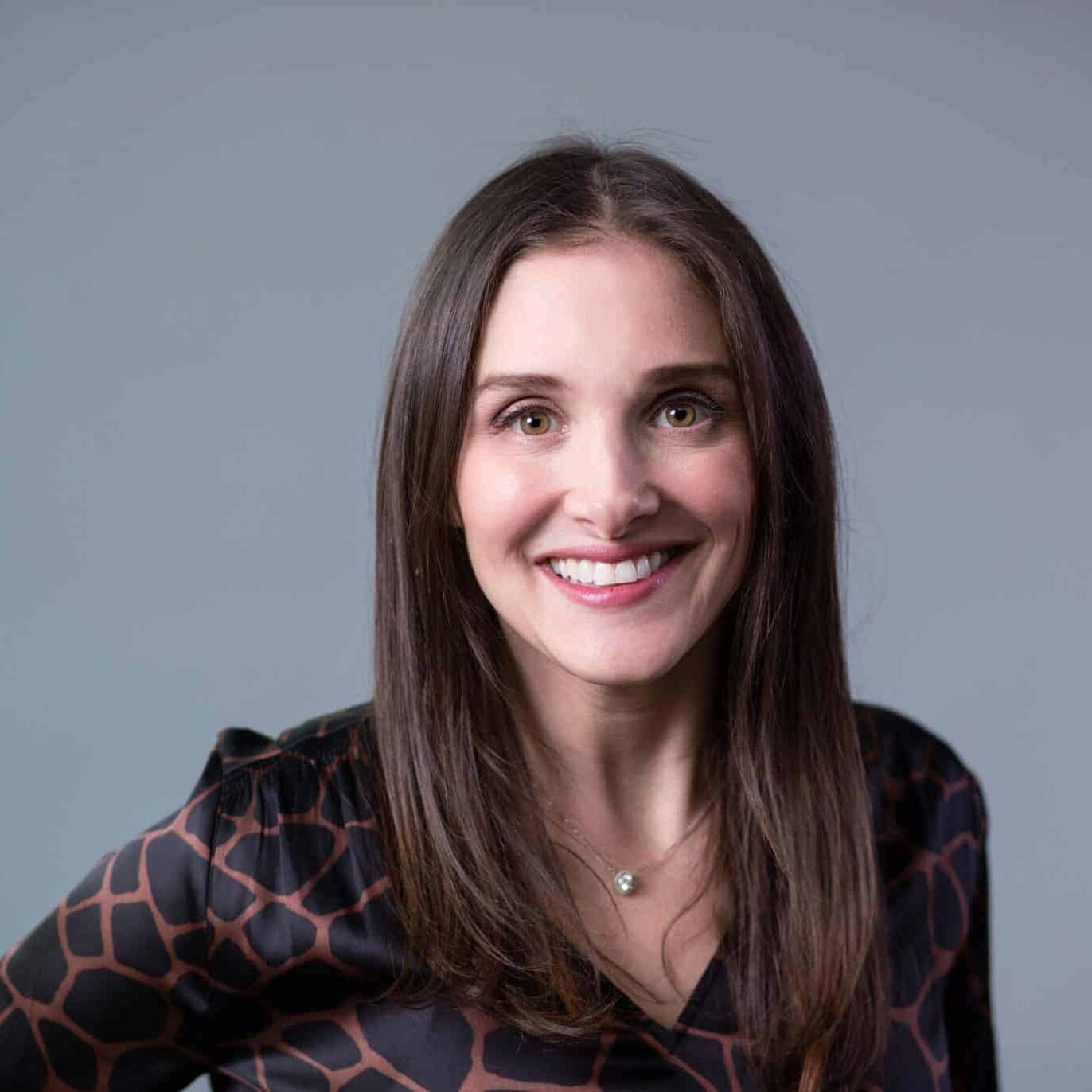 Jenna Leopold Shulman
meet jelf's CEO
"Higher education is both expensive and a necessity. JELF is providing a way for students to pay for it without accruing crippling debt." 
In 2021 JELF recipients from all over the country gave their thanks to JELF to the tune of Stand By Me! From clergy to a mental health rehabilitation counselor and so many more, JELFies continue to inspire us with their passions and commitment to giving back.